Plank System
iGRID® Plank System is constructed of FRP profiles.

iGRID® Plank Way include C 89 x 38 x 5mm, C 140 x 38 x 6mm channels which are mostly applied to replace the wooden plank way along the cliff or beside the lake, in order to reduce the cost of replacing rotten wood board. FRP products are maintenance free with its corrosion resistance and easy installation.

Channels can be gritted on top surface for optimal slip resistance with safety foot traffic consideration. Color can be custom selected as per end users` requirements.

Please contact us for maximum span allowance with footing structure design. Suzhou Grating Co., Ltd. can also give you suggestion of spanning requirement and deflection calculation.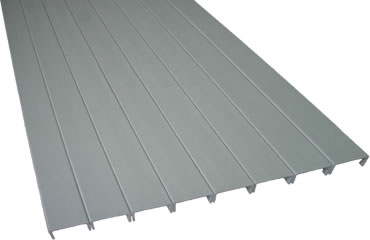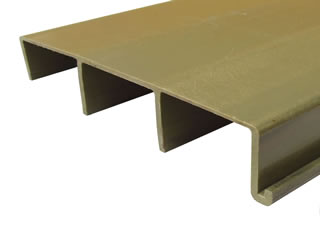 In some circumstances, you can use iGRID® interlock plank to instead.